Hiroshi Masuda is a Japanese visual artist working in NY.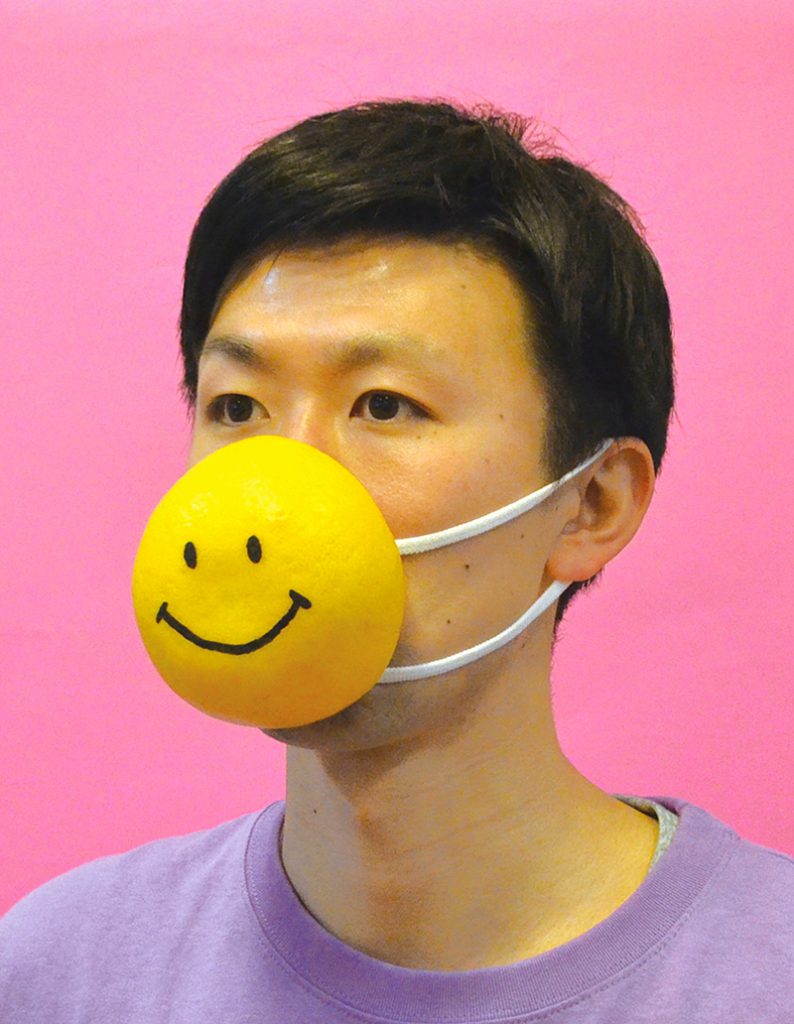 Hiroshi started his career in advertising, but transferred to the water sports industry due to his skepticism of "mass-consumption" and "mass disposal". During this time he engaged in environmental protection activities, such as providing waterside environmental education to children. 
In 2017, Hiroshi started traveling around the world. This ended unfortunately when he was drugged and robbed of $10,000 at the beginning of his trip. To fund the remainder of his trip, he began writing passerby's names in Japanese on the streets. During his time in France, a girl said to him "Anyone can do this" and advised him to draw portraits instead after looking at his sketchbook. She liked his drawings. Hiroshi then started drawing portraits on the street. This was the beginning of his career as an illustrator.
In 2018, he completed his travels to 76 countries by means of drawing and illustrations, and returned to Japan.
In May 2019, he created new visuals for MAGNET by SHIBUYA109. The billboard was put up on the building that can be seen from Shibuya Scramble Crossing.
In July 2019, Hiroshi's second solo exhibition "Water" was held in Harajuku, Tokyo. Singer and songwriter Sia came to the exhibition and purchased one of his works for her collection.
In January 2021, he collaborated with adidas Originals. He painted four works for the new Stan Smith, adidas sneaker made with recycled materials and sustainability in mind. 
In February 2021, Hiroshi's work received an award in the UTGP2020 + MoMA contest. UNIQLO worked with MoMA and invited prominent artists Lawrence Weiner, Paula Scher and Sarah Morris, to be judges in the UTGP2020 + MoMA.
2021 August, Love and Peace Project Meets Art, group show, elephant STUDIO, Tokyo
2021 March, Tetsuya Chihara Art Exhibition, group show, elephant STUDIO, Tokyo
2021 February, Tears, solo show, TRUNK(HOTEL), Tokyo
2020 September, Don't Pay for Me, group show, FabCafe Tokyo, Tokyo
2020 July, Sports, solo show, bio ojiyan Harajuku, Tokyo
2019 July, Water, solo show, bio ojiyan Harajuku, Tokyo
2019 January, Selfie, solo show, bio ojiyan Harajuku, Tokyo
2022 April, DISH//, Nijinokakera (in 2022)
2022 March, Armani Exchange, Live painting
2021 April, VOGUE JAPAN, Respect differences
2021 February, UNIQLO, UTGP2020 + MoMA
2021 January, adidas Originals, STAN SMITH, FOREVER
2020 August, Armani Exchange, #st_Art
2019 May, MAGNET by SHIBUYA109, Sakazuni Shindetamaruka